The mission of WNC Bridge Foundation is to provide funds to assist in meeting the health challenges of persons in the communities of Western North Carolina and to empower non-profits to impact individual and community wellness in those communities.
"All gifts to WNC Bridge Foundation, large and small, join with others to create a community of support that is truly beautiful."
Scott Buchanan, President & CEO
Your donation opens the door to a safe and engaging environment
MountainCare's Adult Day program makes life safe and enjoyable for aging and impaired adults.
Being at home alone while a caregiver is at work or managing other responsibilities can be a lonely place. It can also be a dangerous place if there are conditions such as Alzheimer's disease and other forms of dementia, memory loss and disability. MountainCare's Adult Day Services provides a safe, stimulating daytime environment for those who can no longer be safely left alone. Their families can enjoy peace of mind and a rest from the challenges of 24-hour caregiving knowing MountainCare has the services and expertise loved ones need.
Your donations support the Adult Day Scholarship Fund and provide other funding for Adult Day programs.
MountainCare's Grief Support Services believes that people who are grieving can benefit from the support of others.  When you lack support, grief can unaddressed and unresolved.
Their services are designed to help those grieving find the support they need, when they need it most.
Funds raised will go to continuing our support services, which include:
Adult and Youth Grief Counseling Services.
Other grief support including literature, education classes, and special events such as the bi-annual Memorial Service, Coping with the Holidays workshops, or the Grief Coffee House.
Music Therapy Services for the grieving and our music therapy internship program.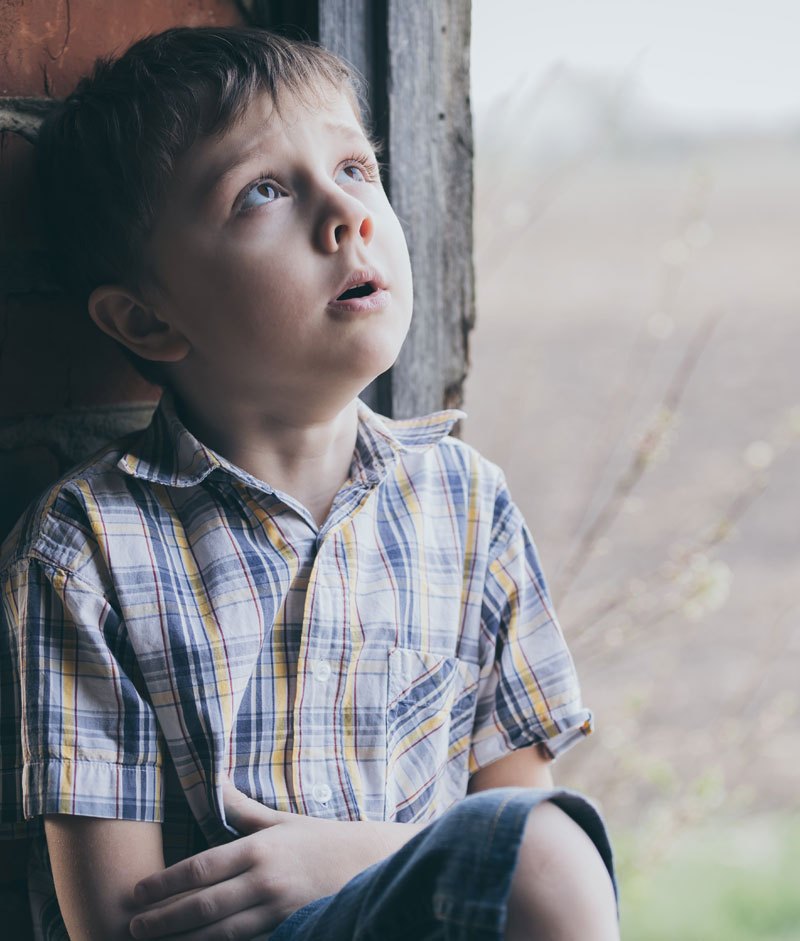 Every day, donations to the "You're Special" Fund keep someone safely in their home.
"You're Special" can assist in crisis situations, and can help low-income patients pay for necessary items that are not covered by insurance, such as hip kits, grab bars, glucose test strips, medications, and tub transfer benches.
The "You're Special" Fund is used only to pay for expenses that are not covered by any other source.